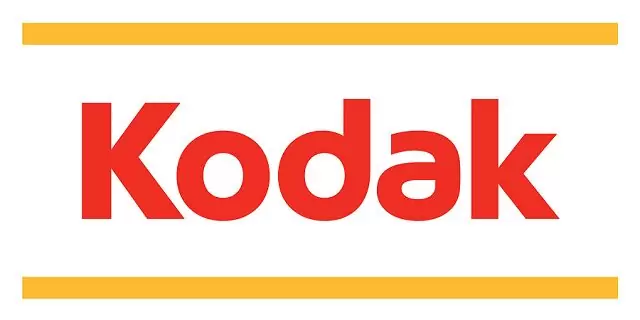 This software only suit for Kodak camera.
Kompatibilnost sa operativnim sistemom:
WINDOWS 8, WINDOWS 7, Windows Vista, WINDOWS XP
Download click here. (lozinka : os-velika)
verzija: javnost
Language Support:
engleski, francuski, Italian, njemački, Dutch, Swedish, Finnish, Spanish, Japanese, Korean, Chinese, Portuguese, Turkish, Polish, Russian
svrha:
This Software is recommended for end-customers, uključujući kućne korisnike i poslovne korisnike koji ne trebaju napredne IT administrator alat.
Installation Instructions:
Preuzmite datoteku u folder na računaru. Dvaput kliknite na datoteku da biste pokrenuli instalaciju.
Ili Pretraživanje po device manager.

Verify that your computer meets the system requirements

.

Disconnect all accessory devices from your computer

(digitalna kamera,

camera dock

,

printer dock

,

photo printer

, čitač kartica, itd).

Verify that you logged on to the computer using the administrator account

.

Close all programs

.

Download the software

,

then follow the on-screen instructions to install the software

.
Bilješka: The Share Button App will start when a supported Kodak camera is connected to the computer.