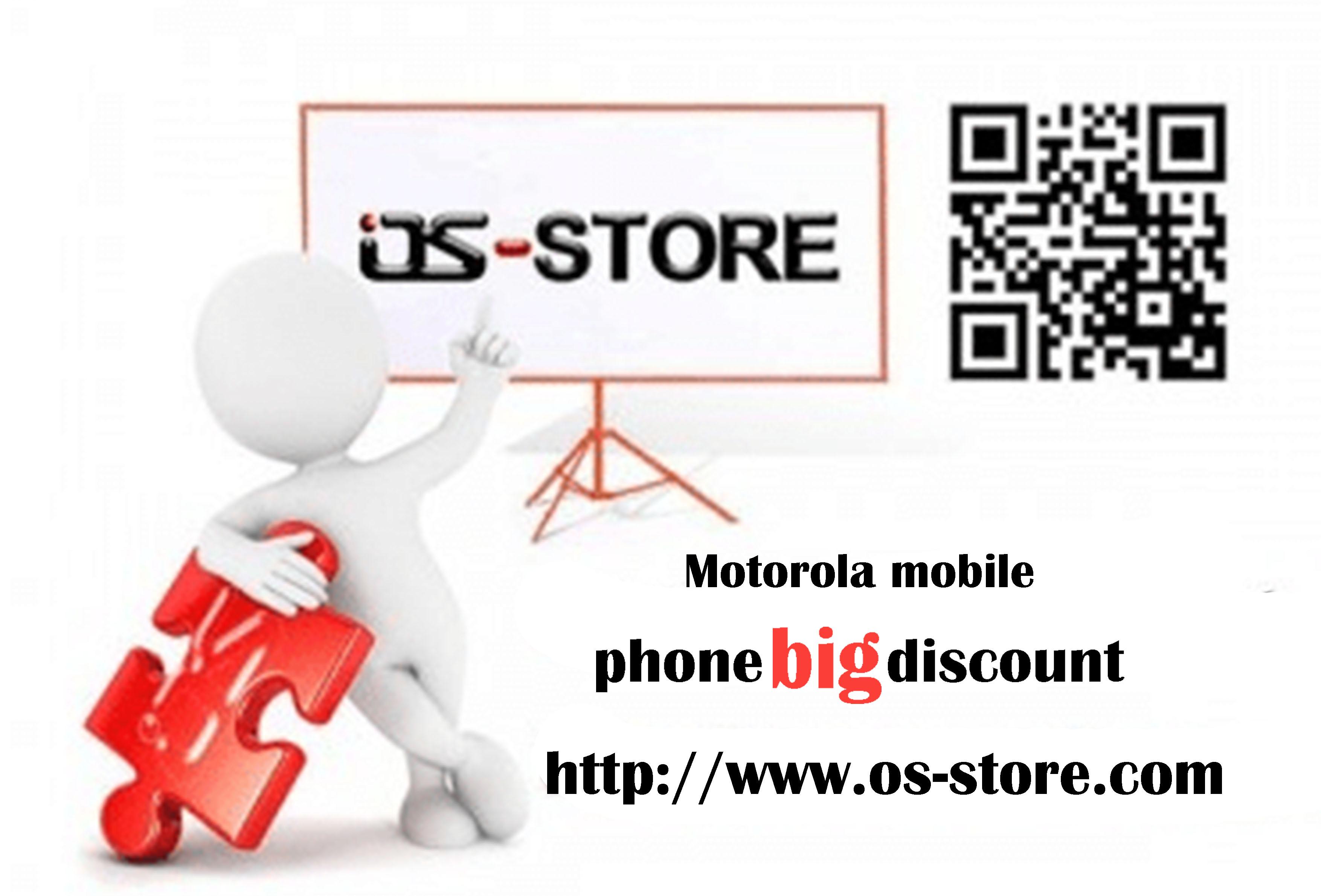 OS-PAGHIPOS big back end of the year, in order to thank our new and old customers, the companycut prices of Motorola RAZR2 V9 mobile phone(black or wine red).The event starting today, while supplies last, first-served basis.
mubo nga:
70%

off for Motorola RAZR2 V9 Titan mobile phone item

.

Visit

special offer

category now

.

ang

activities

carried out

only

sa

OS-PAGHIPOS.
OS-PAGHIPOS ang mga gahum sa legal nga kahulogan.
Description
Brand of Produc Motorola
Model XT532
System Android OS
kolor sa Black,Wine red
LCD 2.2″
Condition Refurbished
Pinaagi sa OS-PAGHIPOS