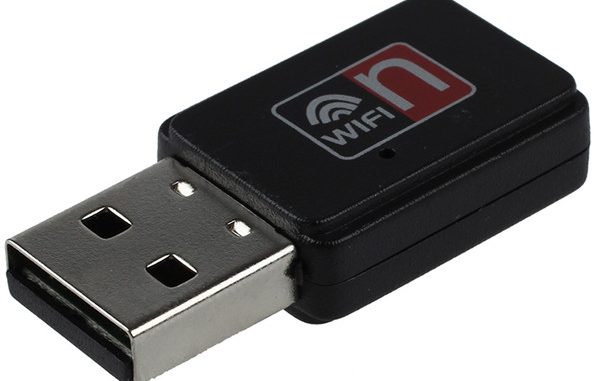 A mara waya da katin ne mara igiyar waya da na'urar m amfani ga igiyar ruwa da Internet ta hanyar wani haɗi mara waya cibiyar sadarwa a karkashin mara waya ta ɗaukar hoto na wani mara waya na gida yankin cibiyar sadarwa. Wannan shi ne, wani mara waya da katin
is a device that can connect to the Internet without connecting a network cable

.
Cikin abubuwan da za a dauke a Buying Wireless Cards >>>
Four Types of Wireless Cards

>>>
A cewar daban-daban dubawa iri,
we can divide wireless cards into the following seven types
.
1. USB mara waya da katin
Yanzu USB mara waya da katin ne ya fi kowa daya. Wannan irin mara waya da katin za a iya amfani da tebur masu amfani ko rubutu masu amfani idan dai direbobi suna shigar. Da kebul na ke dubawa mara waya da katin za a iya amfani da duka biyu rubutu kwakwalwa da kuma tebur kwakwalwa. Shi ne dace don kawo da kuma m don amfani. Amma ta siginar shi ne mafi munin.
2. PCI dubawa mara waya da katin
PCI interface wireless card is a special network card for desktop computers

.

The PCI interface wireless card has an external antenna

, da sigina ne karfi fiye da sauran mara waya cards. Kuma da zafi masha'a ne mai kyau, saboda haka yana da mafi alhẽri kwanciyar hankali.

3. MINI-PCI mara waya da katin
MINI-PCI ne a gina-in mara waya cibiyar sadarwa katin. Its abũbuwan amfãni ne ba za mu zauna PC katin ko USB Ramin.
4.
PCI-E wireless card
PCI-E connection is based on a bidirectional serial (1-bit) point-to-point connection. Its main advantages is its high data transmission rate.
5.

MINI PCI-E interface wireless card
MINI PCI-E is an interface based on PCI-E bus
.
Its data transmission rate has increased to a very high frequency
,
reaching a high bandwidth that PCI cannot provide
.
7. PCMCIA dubawa mara waya da katin
PCMCIA dubawa mara waya da katin ne na musamman cibiyar sadarwa katin for rubutu kwakwalwa. PCMCIA bas kasu kashi biyu iri daban-daban, daya ne 16-bit PCMCIA da kuma sauran 32-bit CardBus.
It has the characteristics of easy installation and light volume

.

Its stability is second only to PCI interface wireless card

.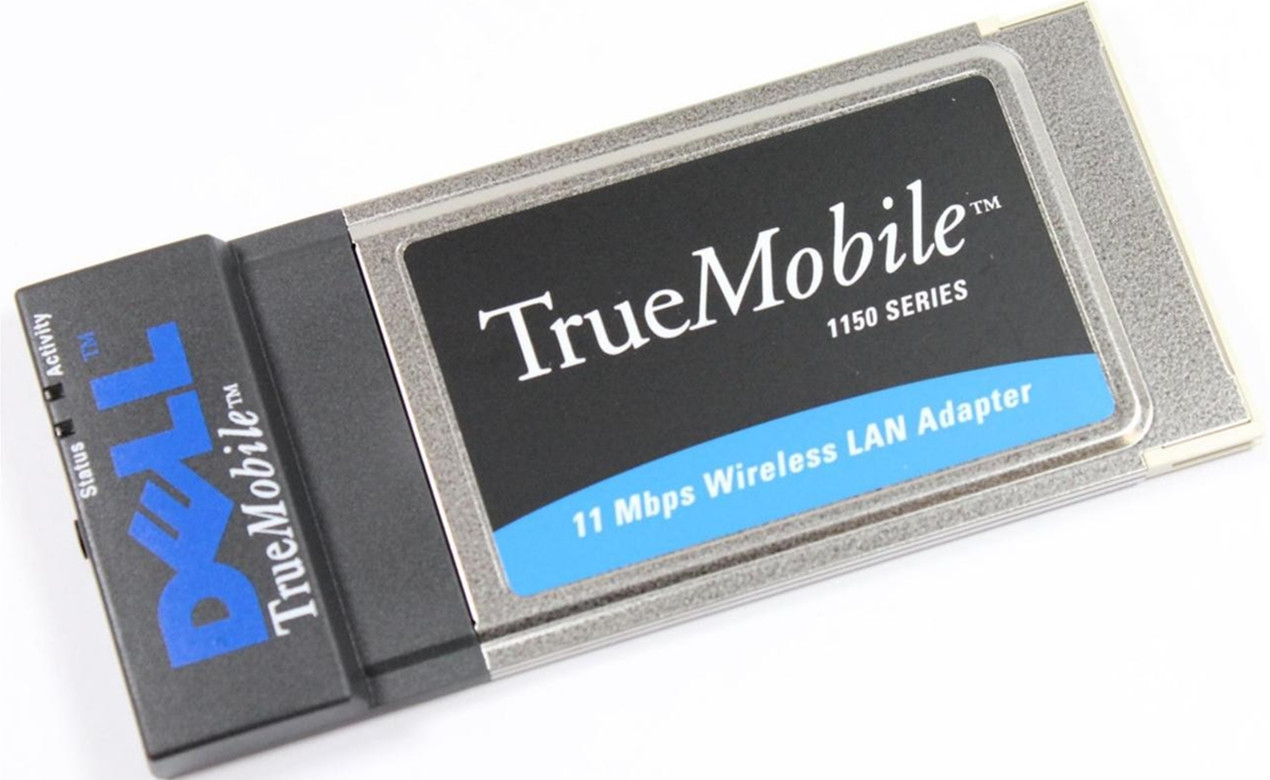 Now wireless technology has brought us infinite convenience
.
If you are interested in wireless cards
,
please click the link below
.