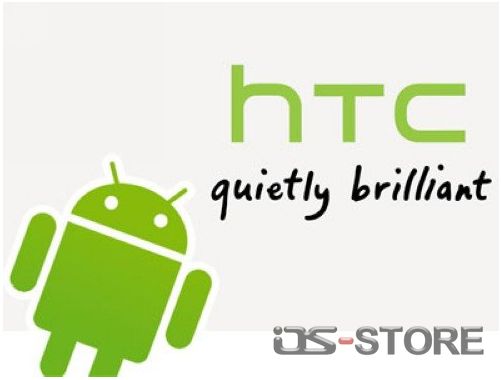 HTC is using a variety of mobile advertising units to promote its products on mobile sites including Rolling Stone and Billboard. HTC is cutting its operating costs by almost a quarter in order to stave off bad results, but its new One max smartphone isn't capturing buyers' interest.
Sources said the manufacturer's UK distribution review was prompted in part by concerns that HTC's devices are not being promoted forcefully enough by its existing distribution partners.
HTC is considering a major overhaul of its distribution strategy which could see it sign a distribution deal with Micro-P.
The move follows a swingeing review of HTC's distribution channels as part of the manufacturer's drive to claw back marketshare in the UK after continuing to lose ground to rivals Apple na Samsung.
Site OS-ụlọ ahịa.