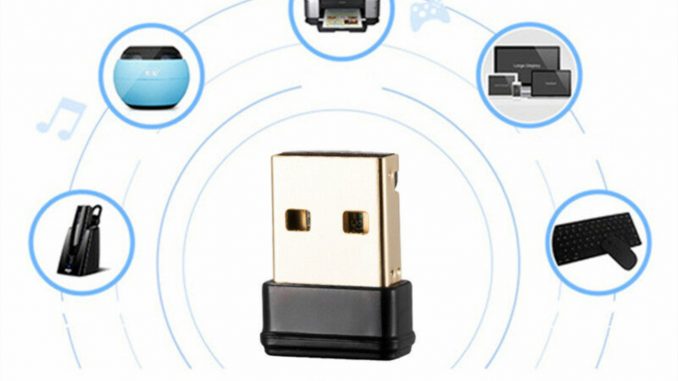 Laptops her tim ji bo Bluetooth-amade bê ne. Computers bê avakirin-di şiyan Bluetooth re têkildar in bi amûrên wireless Bluetooth bi alîkariya wergirê biçûk ku fîşan nav bendera USB li ser komputerê.

installation bide >>>
Ajokarên ji bo USB adapter Bluetooth bi ji bo sazkirina dema sazkirinê tînî,. Eger te funksîyona xwe binivîsin bibînin ne û hûn bi sazkirinê, bo cara yekem, ji kerema xwe tu firewall an jî antivirus sepanên seqet in û destêwerdana an astengkirina sazkirina. Hûn dikarin firewall an jî antivirus sepanê dîsa çalak carekê ev hatiye sazkirin.
Installation manual >>>
1. Manager Device Open by bo lêgerîna "manager device" di pêşeka destpêkê de an jî dest bi screen.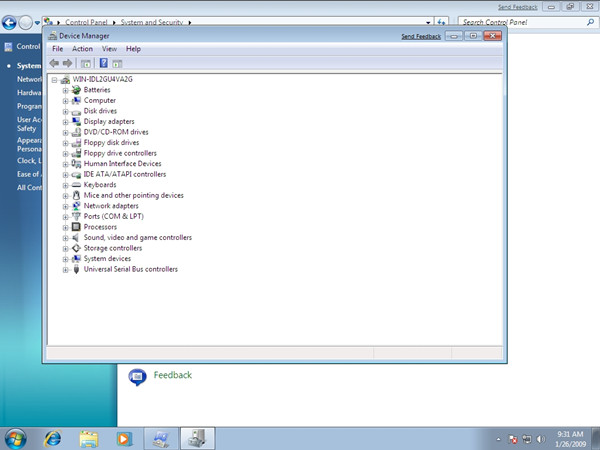 2. Locate device USB ya li Device di lîsteyê de Manager (bi piranî di bin beşa din Devices).
Not: The name of the device û kategoriyê de wek li jêr tê nîşandan may vary.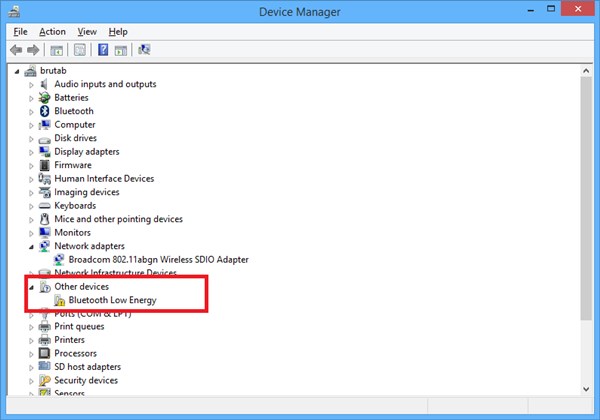 3. Mafê ser amûrê bi pêl û pêl Rojanekirina Nivîsbariyê Driver…
4. Di Software Update Driver, sêhirbaza 'Çavlêgerîn'ê bitikîne kompîtura min ji bo nivîsbariya driver.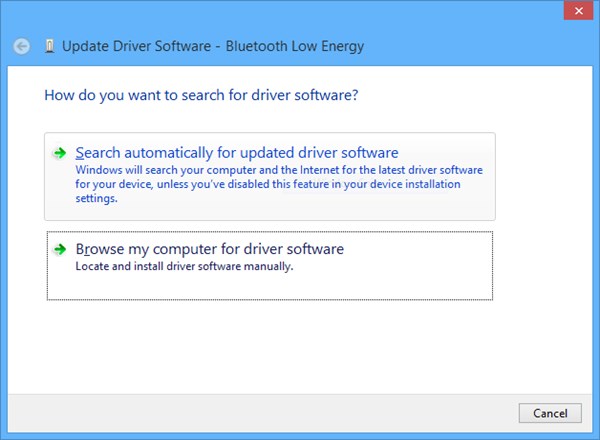 5. Click bila min ji lîsteya ajokarên device li ser komputera min pick.
6. Show All Devices Select û Bidomîne bitikîne. li ser Have Disk Click… pişkov.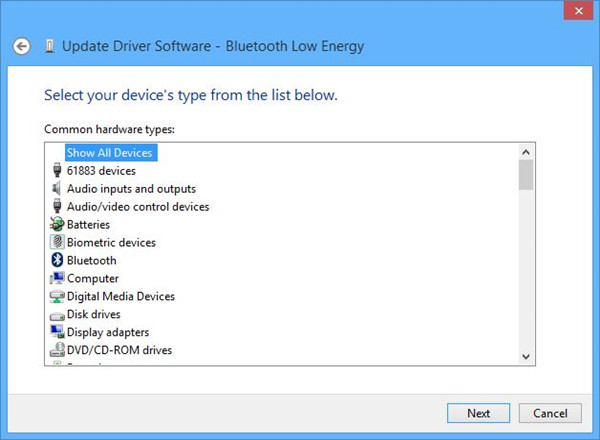 7. Çavlêgerîn'ê bitikîne û navigate ji peldanka ku ajotvan di peldanka sazkirinê de. by default, cihê ye: "C:\Program Files (x86)…
8. Hûn dikarin ji dialog Update Driver Warning diyar kir ku bi destan hukm û şofêrê bistîne, dibe amûrê bi sedema ji bo rawestandina kar û. Erê Click to berdewam.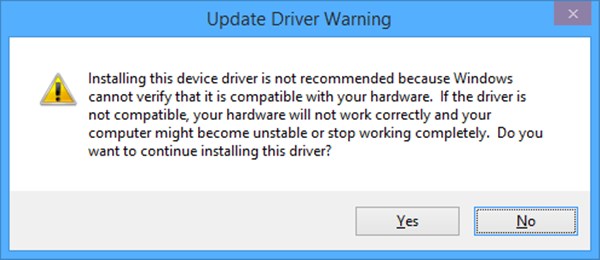 9. The sêrbaz dê ajokarên nû bikî û rapor serkeftinê. Close Click ji bo temamkirina wizard.
Bluetooth windows driver XP >>>
1.Plug ji adapter Bluetooth nav ya komputera xwe port USB
2. The Wizard Driver Installation xuya. gavên jêr Follow. Browse û di pêristê de li cihê ku driver qebra hilbijêre.
windows driver Bluetooth 8 >>>
1. Plug de adapter Bluetooth nav port USB ya komputera xwe
2. Install a driver di sîstema
2.1 Sîstema wê şofêrê saz bike, heta sazkirina ajovanê serkeftî ye
Click Start -> Settings Computer -> Control Panel -> Devices û Printers. Binêre li icon jêr, ku tê maneya ku ew bi serkeftî hatiye.
2.2 Eger driver: Bijara me ji bo sazkirina automatically
Click Start -> Settings Computer -> Control Panel -> Devices û Printers û icon li jêr bibînin
Double klîk Ghurrinikariyên amûrê nenas, neqandin: Car, klîk: Properties
Neqandin: Ajotvan, klîk: update Driver
Neqandin: Browse komputera te ji bo software driver
Browse, Peldanka ku driver qebra hilbijêre, û click: Piştî
Qediya sazkirina 'Dawî' >>>
Click de "Qedandin" button Dema ku karê sazkirinê bi dawî hatiye. Computerê dîsa vekin, eger tînî,. A icon Bluetooth di qada hişyarkirinê ji yê di sermase ya li quncikê de kêmtir-çepê of the screen xuya. pêwendîdariya Bluetooth niha jî li ser kompûtera xwe enabled.
Mafê-bitikîne "Bluetooth" icon û mecala ji bo cotek bi din device Bluetooth-enabled hilbijêre, ce'sûsîya connections Bluetooth License de, mîheng bikî ji adapter an raweste amûrê bi Bluetooth.