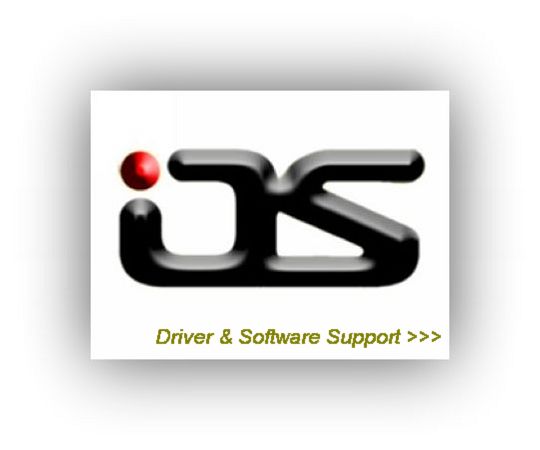 Novatel Series Support Driver:
Baştir e ji bo dawîya-mişterî. De download options bo driver-bi tenê û driver-bi software Novatel.
Model device: Novatel E371 E362 EU850D
Hemû ji şofêran bi her model ne tenê piştgiriya bi.
Awa: generic / Dell
Armanc:
Software Novatel 3G WWAN Wireless WiFi ji bo dawîya-mişterîyên tê pêşniyarkirin, di nav wan de bikarhênerên mal û mişterîyên business ku amûrên pêşketî Administrator IT hewce ne.
How to Install:
Download the file to a folder li ser PC te. Double klîk li ser file ji bo destpêkirina sazkirinê.
An tarîtiyę ji aliyê gerînendeyê device.
Sîstemên Şixulandin: (şîfre : li vir bitikîne)
Not: em bi tenê ne driver, dial-up software ji kerema xwe ve bibînin operatorên herêmî.
Support Driver ji aliyê OS-STORE