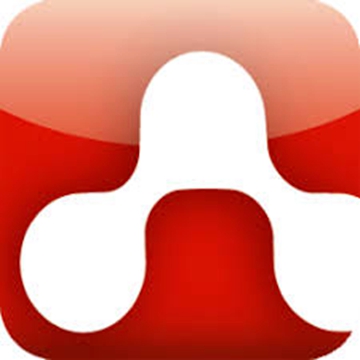 Sierra Broadband module Connect to internet ~
To connect modules AirPrime EM / MC Series ji bo PC bi bez Windows te, divê hûn ji bo sazkirina manager girêdana. Tikaye ajokarên USB saz bike, weke ku di tomar related behsa.
armanca ~
Software Sierra WWAN Wireless WiFi ji bo dawîya-mişterîyên tê pêşniyarkirin, di nav wan de bikarhênerên mal û mişterîyên business ku amûrên pêşketî Administrator IT hewce ne.
girîng e ~
module device Support Sierra EM ME
(Bi piştgiriya sure to brand din)
drive sazkirin
(Search di OS-STORE Blog)
karta Sim xizmet ên alîkarî internet (Broadband Mobile)
(operator tehqîqê li welatê xwe)
Compatible kar System: OS Windows
vinevin û Application download (şîfre : li vir bitikîne)
Rewş Processing ~
No device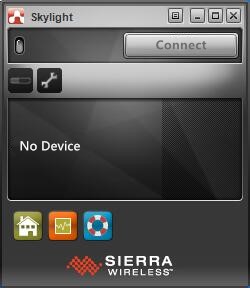 Girêdana bi xizmeta
moda Vîdyoyên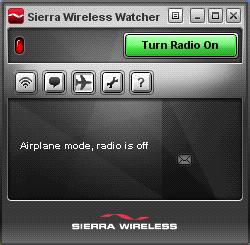 Send SMS Message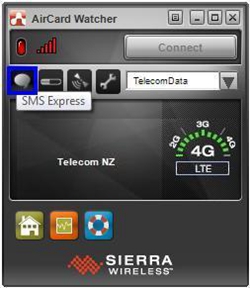 SMS Message Window