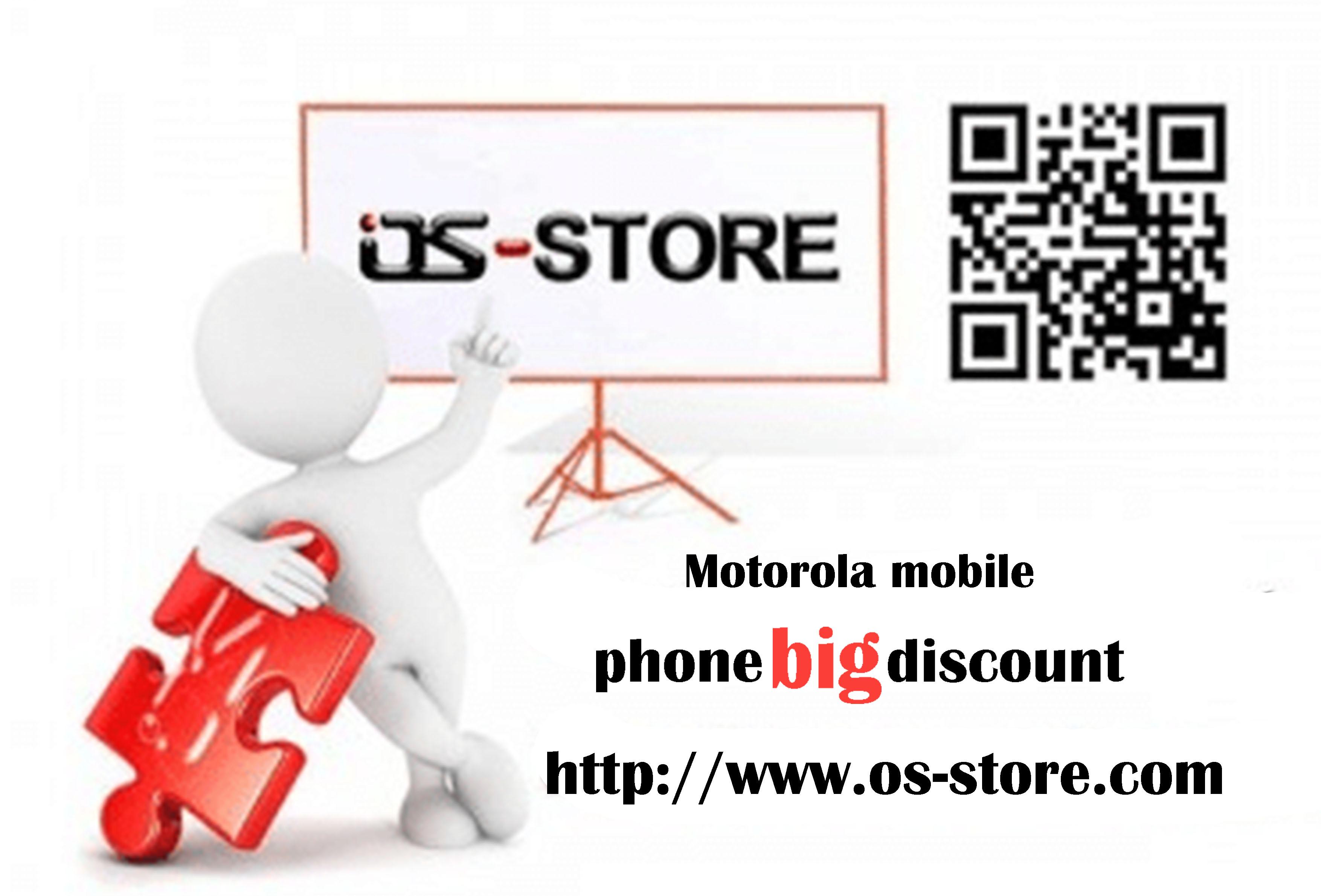 OS-STORE big back end of the year, in order to thank our new and old customers, the companycut prices of Motorola MB526 mobile phone(black).The event starting today, while supplies last, first-served basis.
dowéinst:
70%

off for Motorola MB526 mobile phone item

.
besicht speziell Offer Kategorie elo.

d'

activities

carried out

only

an

OS-STORE.
OS-STORE hunn d'Muecht vun juristesch Interpretatioun.
Description
Brand of Produc Diddelenger
Model MB526
System Android OS
Faarf Schwaarz
LCD 3.7″
Ram 512MB
Rom 1 GB ROM 2 GB storage
Condition Refurbished
Vun OS-STORE