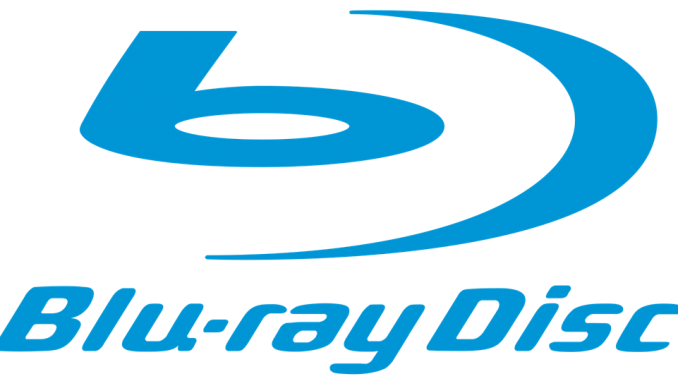 Blu-duab tshav Disc (hais BD) yog ib tus tom ntej cim ntawm disc tawm tswv yim tom qab DVD cia zoo video thiab qib peev xwm ntawv. Blu-ray Disc is a next-generation disc specification planned by the Blu-ray Disc Association, which is composed of Sony and Matsushita Electric Industrial Co., Ltd., and SONY led the comprehensive promotion of related products in 2006. Blu-ray discs are named for reading and writing using a blue laser beam at a wavelength of 405 nanometers (a 650 nanometer wavelength red reader for DVDs and a 780 nanometer wavelength infrared for CDs). Here is a group of excellent professional Blu-ray playback burning software for everyone to share.
More recommended software visit below ~~~


LEAWO Blu-ray Player
Leawo acts as free Blu-ray disc player, free DVD disc player, free 4K HD video, free ISO file player, and free audio player. Being a free Blu-ray disc player software app, it plays Blu-ray discs for totally free, and downward compatible with DVD discs playback, no matter they are commercial or regular. It's the best free software to play Blu-ray on Windows (including Windows Vista, XP, 7, 7, 8, 8.1, thiab 10).
CyberLink PowerDVD
PowerDVD packed with unique movie, music and photo features indispensable for creating an unbeatably immersive sight & sound experience. And for people looking to create a cinema feel in their own homes, PowerDVD now has world-first technology essential to maximize the potential of your 4K and HDR TVs!


Macgo Blu-Ray player
Standard Versiom - The best Blu-ray player software that supports BD, ISO files and BDMV folders with extraordinary hardware acceleration - BluFast MX.
Pro Version - Support full-featured Blu-ray menu Enhance original audio quality Compatible with multiple media formats
Corel WinDVD Pro
Bring Hollywood home with the leading video playback, Blu-ray and DVD software, Corel® WinDVD® Pro. From high-resolution 4K videos and HEVC (H.265*), to 3D video, DVDs and Blu-ray, enjoy a huge range of formats with stunning quality, Dolby sound and more. Intuitive controls in an updated, modern interface let you easily fine-tune video and audio. Plus, enjoy smoother playback with new 240 fps performance.


AnyMP4 Blu-Ray player
Play any Blu-ray Disc/Folder/ISO image file, 4K video and 1080p HD video with high definition image and excellent video quality.
Blu-ray Toolkit is all-in-one Blu-ray software, which comprises Blu-ray Player, Blu-ray Ripper, and Blu-ray Copy Platinum software. With this powerful and versatile Blu-ray Toolkit, users can easily handle any Blu-ray issue and enjoy an extraordinary Blu-ray experience.
Aiseesoft Blu-ray Player
A powerful player that can play Blu-ray disc, Blu-ray folder, DVD disc/folder/ISO file and common media files and videos smoothly. You are able to play any Blu-ray disc directly with 1080p HD visual effect and play H.265/HEVC encoding 4K video files losslessly on PC. What's more, this Aiseesoft Blu-ray Player also acts as a common media player for any HD/SD video files and you are able to enjoy the immersive audio effect.