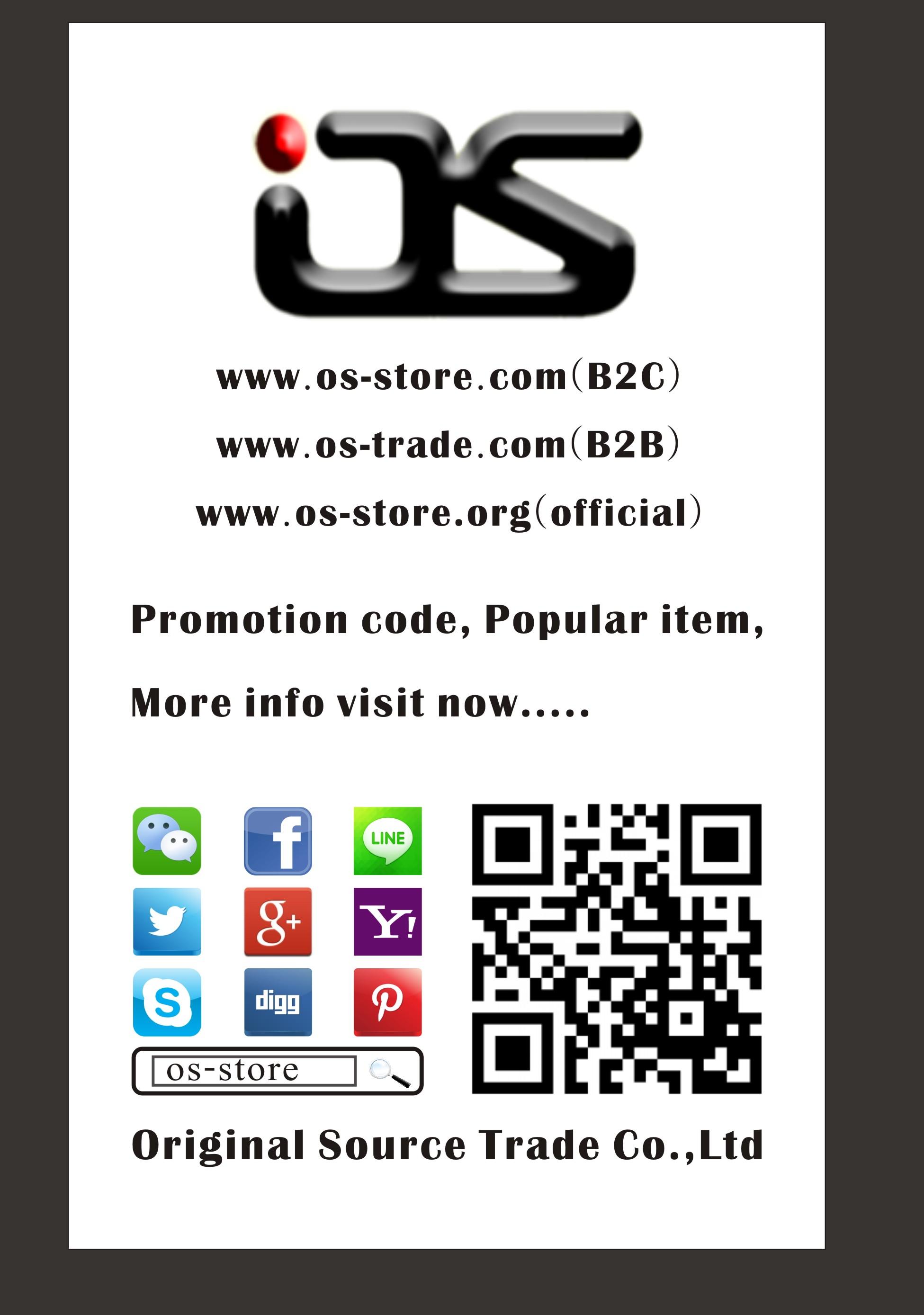 The card bring a small gift for you ~
Start at 2015, you would be got gift card with your order.
It is a beautiful card like a bookmark, you can hold it.
The important of you are not only get more info in OS-STORE,
but also we are always accompany with you.
The best regards
ndi Os sitolo