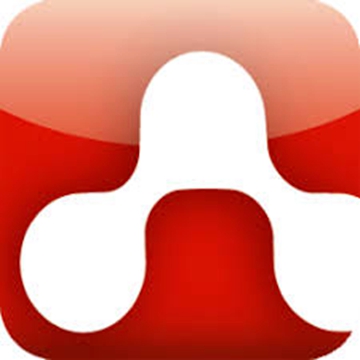 Sierra Broadband module Connect to internet ~
To connect AirPrime EM/MC Series modules to your PC running Windows, muyenera kuika woyang'anira mogwirizana. Please install USB drivers as mentioned in the related items.
Purpose ~
Sierra WWAN Wireless WiFi Software is recommended for end-customers, kuphatikizapo Intaneti kunyumba ndi makasitomala malonda amene safuna patsogolo zipangizo IT Woyang'anira.
Important ~
Support Sierra EM ME device module


(

Not sure support to other brand

)

installed drive


(

Search in OS-STORE Blog

)

Sim card support internet service

(

Mobile Broadband

)
(

Inquiry operator in your country

)

Compatible Operate System

:

Windows OS
Skylight Application Download (achinsinsi : Dinani apa)
Processing Status ~
No device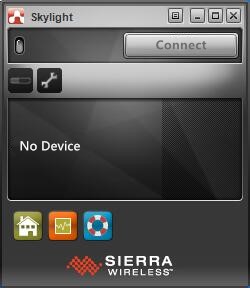 Connect to service
Airplane mode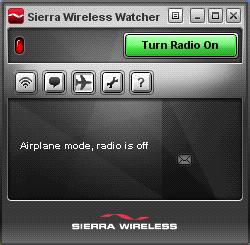 Send SMS Message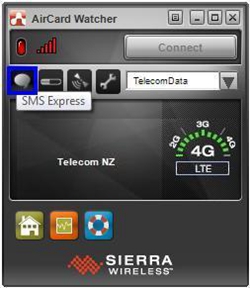 SMS Message Window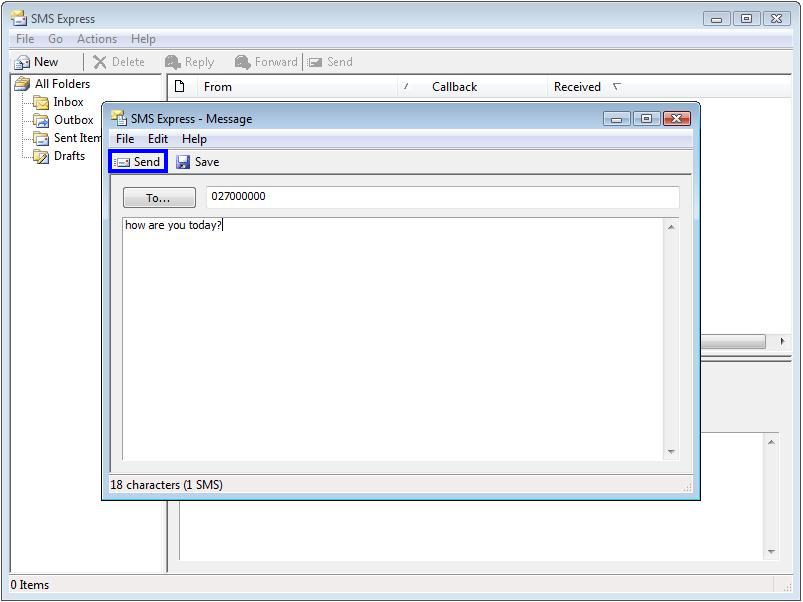 More Mobile Broadband info

, Dinani apa ~