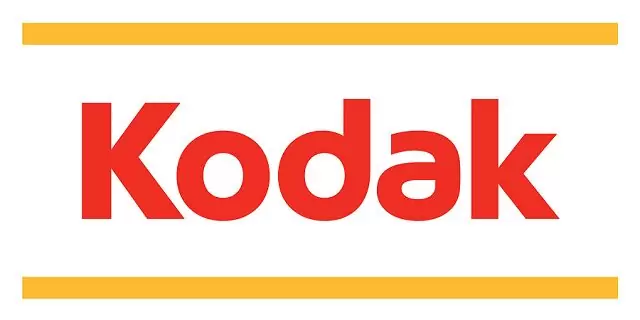 This software only suit for Kodak camera.
Operating System Compatibility:
WINDOWS 8, WINDOWS 7, Windows Vista, WINDOWS XP
Download click here. (sandi : OS-gede)
Vérsi: masarakat
Language Support:
English, French, Italian, Jerman, Dutch, Swedish, Finnish, Spanish, Japanese, Korean, Chinese, Portuguese, Turkish, Polish, Russian
maksud:
This Software is recommended for end-customers, kaasup pamaké imah jeung konsumén bisnis anu henteu kudu maju pakakas IT Administrator.
Installation Instructions:
Ngundeur file ka polder dina PC Anjeun. malik Double dina file pikeun ngjalankeun pamasangan.
Atawa Teangan ku manager alat.

Verify that your computer meets the system requirements

.

Disconnect all accessory devices from your computer

(kaméra digital,

camera dock

,

printer dock

,

photo printer

, maca kartu,

etc.

).

Verify that you logged on to the computer using the administrator account

.

Close all programs

.

Download the software

,

then follow the on-screen instructions to install the software

.
Catetan: The Share Button App will start when a supported Kodak camera is connected to the computer.
Supir Rojongan ku OS-toko