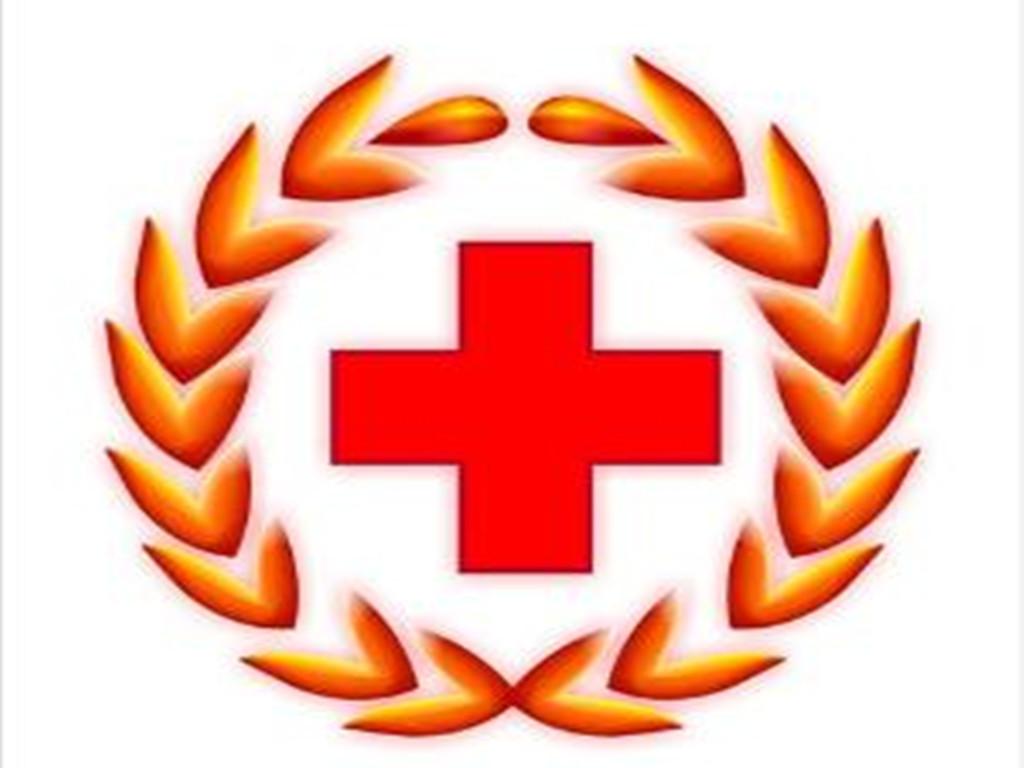 urang jangji, dagang komoditi kami, tiap organisasi amal pikeun sumbangan, sukur ka masarakat, mun masihan deui masarakat.
Clear record of the world—Kodak C195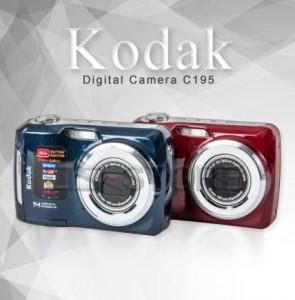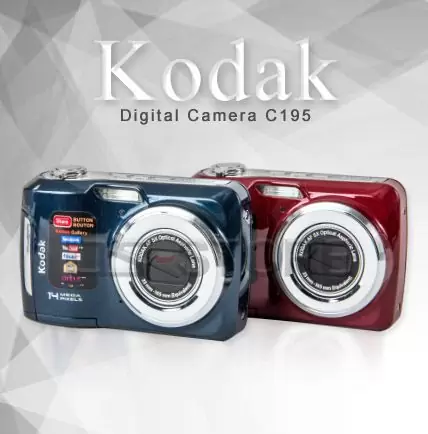 Kodak kamera, as a memory of an era, once let us recorded a lot of precious image, also recorded the memorable moments for us. Although it is now gradually decline, we have to admit that the color expressive force of kodak camera is great. Both pictures and video recorded by Kodak camera is distinct, so you can keep those wonderful memories.
C195 camera is our product , we every clinch a deal a C195, will be to the Hong Kong Red Cross donation of $1. Through the efforts of the whole team, finally will own inventory 200 C195 sold out, and successful as the Hong Kong Red Cross donation of HK$1500.
In the future we don't know will there be other like-minded friends to join, the small we can be together on your own will power, still will pass down the love. As long as you are a good-hearted person, welcome to join us, you are one of our force. With a penny to do great things, to help more people in need, now use our success to help you, help yourself.
With an unchangable heart, we can expect that a good beginning makes a wonderful ending.
Ngeunaan OS-toko
Pangalusna éléktronika borongan Di sakuliah dunya, supplier éléktronika konsumén–OS-toko (Di sakuliah dunya borongan online).Anjeun bisa meuli diskon éléktronika jeung Asesoris PC mirah, ngasupkeun: apal bagian asesoris, 3G & kartu wireless,tablet pc, iphone, ipad, kamera, kartu flash, MP3 / mp4 pamuter, éléktronika mobil, video game accessories jsb.
Ku OS-toko