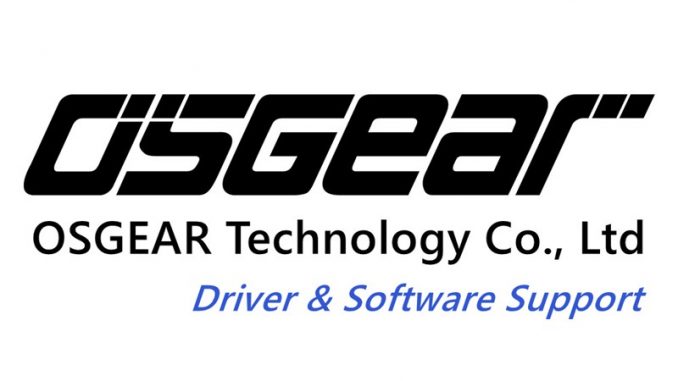 OSGEAR Desktop Wireless series driver support

–

DW2030BT

802.11a/b/g/n 300Mbps ,802.11ac 1733Mbps Enhanced 2030Mbps Wireless data transmission Rate,wide range and ultra speed.

Bluetooth 5.0 enables your non-bluetooth PC to wirelessly connect with Bluetooth devices(such as smart phone, ipad, tablet, speaker, headset, keyboard, mouse, printer, projector,tahi atu a.) for data transfer,edit or print.

The wireless adapter fitting with any standard PCI-Express slot, x1, x4, x8, or x16. Compared with other network cards, it offers increase bandwidth.

Ua titauhia te mau hoani. Includes download options for driver-only and driver-with RealTek / Qualcomm software.
Model Apply

:
DW2030BT
Opuaraa :
OSGEAR Wireless WiFi Software is recommended for end-customers, e tae noatu i te fare e taata e te ohipa mau hoani o te ore e tia ia rave i te reira faatere mau mauhaa.
Nahea ia haamau:
Faauta uira mai te putuite i te hoe pue parau i nia i ta outou PC.

Double click on the file to launch installation

.

Or Searing by device manager

.

More technology browser

technology support
Ohipa mau:

(Tao huna : OS i te fare toa)
Mau haamaramarama 98 / 2000 (Aita e patururaa faahou)

Windows XP

(Aita e patururaa faahou)

Windows Vista

(Aita e patururaa faahou)
BlueTooth no te faahoro i te pereoo a pata i onei
More Wireless information browser

here

.