"Supply Chain Synergy ~ Merging Business Wisdom with Blog Brilliance. Innovative Solutions for Your Business, Powered by Tech"
We have introduced new business management standards
Adopting and integrating digital technologies has the potential to revolutionize the way businesses operate, deliver value, and engage with customers. we will explore the key aspects of digital transformation and how businesses can leverage them to stay competitive in the modern era.
AI DATA for greater efficiency of our work
AI is its ability to learn continuously. As more data is fed into the system, the AI algorithms become smarter, ensuring that businesses are always at the forefront of innovation.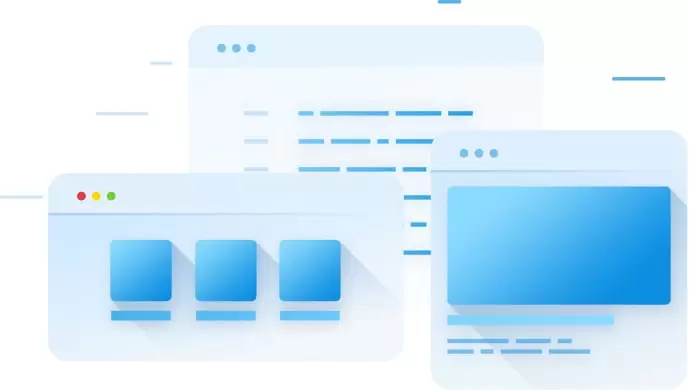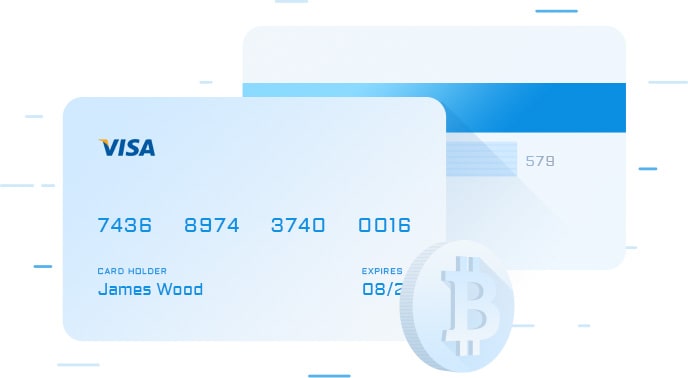 Easy & Safe payment methods
OS-STORE Service online Support
We guarantee the security
and protection of your Business
No tags for this post.