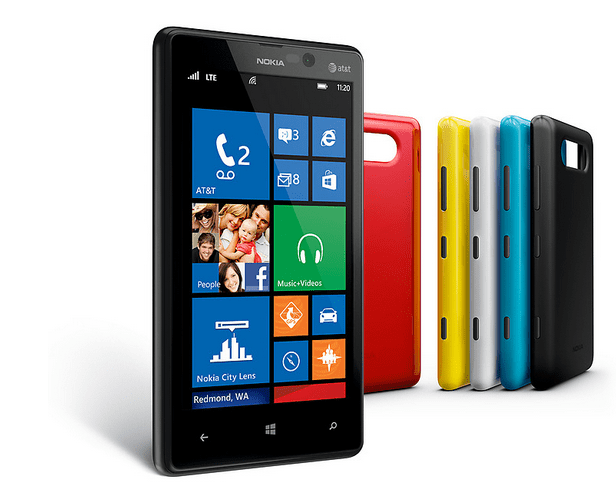 Nokia is no longer the king of mobile phones, but it still with high quality with practical and beautiful looking. Nokia Mobile phone is a good choice for most of people.
Now let's talk about Nokia Lumia 820 which is with Microsoft Windows Phone 8. Enjoy the fastest web browsing possible thanks to the 1.5GHZ Dual-Core Snapdragon™ Qualcomm Processor, Internet Explorer® 10 and 4G LTE connectivity. The system interoperability allows unprecedented storage and backup.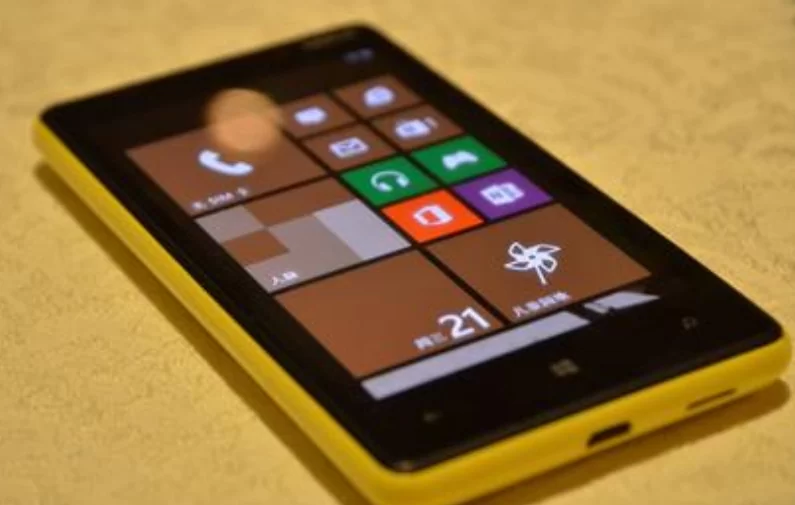 There are a lot of choices in color, Black, Gray, Red, Yellow, White, Blue, Violet. That sounds great, right? You can choose the color what you want, it is such a fantastic thing.
But whatever you think, Editor still have a strong sense to recommend it for whom want to buy a new one. It is a nice phone.
By OS-STORE.