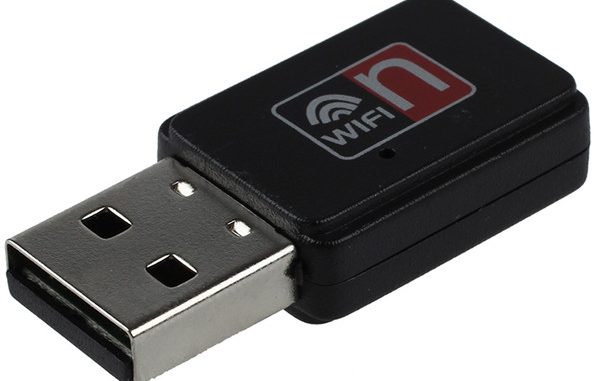 Awọn alailowaya kaadi jẹ a alailowaya ebute ẹrọ ti a lo fun hiho awọn ayelujara nipasẹ isopọ alailokun kan nẹtiwọki labẹ awọn alailowaya agbegbe ti a alailowaya agbegbe nẹtiwọki agbegbe. Ti o jẹ, a alailowaya kaadi
is a device that can connect to the Internet without connecting a network cable

.
Awọn Okunfa to wa ni sakiyesi ni ifẹ si Alailowaya kaadi >>>
Four Types of Wireless Cards

>>>
Ni ibamu si yatọ si ni wiwo orisi,
we can divide wireless cards into the following seven types
.
1. USB alailowaya kaadi
Bayi USB alailowaya kaadi ni wọpọ ọkan. Yi ni irú ti alailowaya kaadi le ṣee lo nipa tabili awọn olumulo tabi ajako users bi gun bi awakọ ti wa ni ti fi sori ẹrọ. Awọn USB ni wiwo alailowaya kaadi le ṣee lo fun awọn mejeeji ajako awọn kọmputa ati tabili kọmputa. O ti wa ni rọrun lati gbe ati ki o rọ lati lo. Ṣugbọn awọn oniwe-ifihan ti awọn ti buru.
2. PCI ni wiwo alailowaya kaadi
PCI interface wireless card is a special network card for desktop computers

.

The PCI interface wireless card has an external antenna

, ati awọn ifihan ti lágbára ju miiran alailowaya kaadi. Ati awọn oniwe-ooru wọbia ti o dara, ki o ni o ni dara iduroṣinṣin.

3. MINI-PCI alailowaya kaadi
MINI-PCI ni a-itumọ ti ni alailowaya nẹtiwọki kaadi. Awọn oniwe-anfani ni o wa ko si ye lati kun okan PC tabi kaadi USB Iho.
4.
PCI-E wireless card
PCI-E connection is based on a bidirectional serial (1-bit) point-to-point connection. Its main advantages is its high data transmission rate.
5.

MINI PCI-E interface wireless card
MINI PCI-E is an interface based on PCI-E bus
.
Its data transmission rate has increased to a very high frequency
,
reaching a high bandwidth that PCI cannot provide
.
7. PCMCIA ni wiwo alailowaya kaadi
PCMCIA ni wiwo alailowaya kaadi jẹ pataki kan nẹtiwọki kaadi fun ajako awọn kọmputa. PCMCIA akero wa ni pin si meji orisi, ọkan jẹ 16-bit PCMCIA ati awọn miiran ni 32-bit CardBus.
It has the characteristics of easy installation and light volume

.

Its stability is second only to PCI interface wireless card

.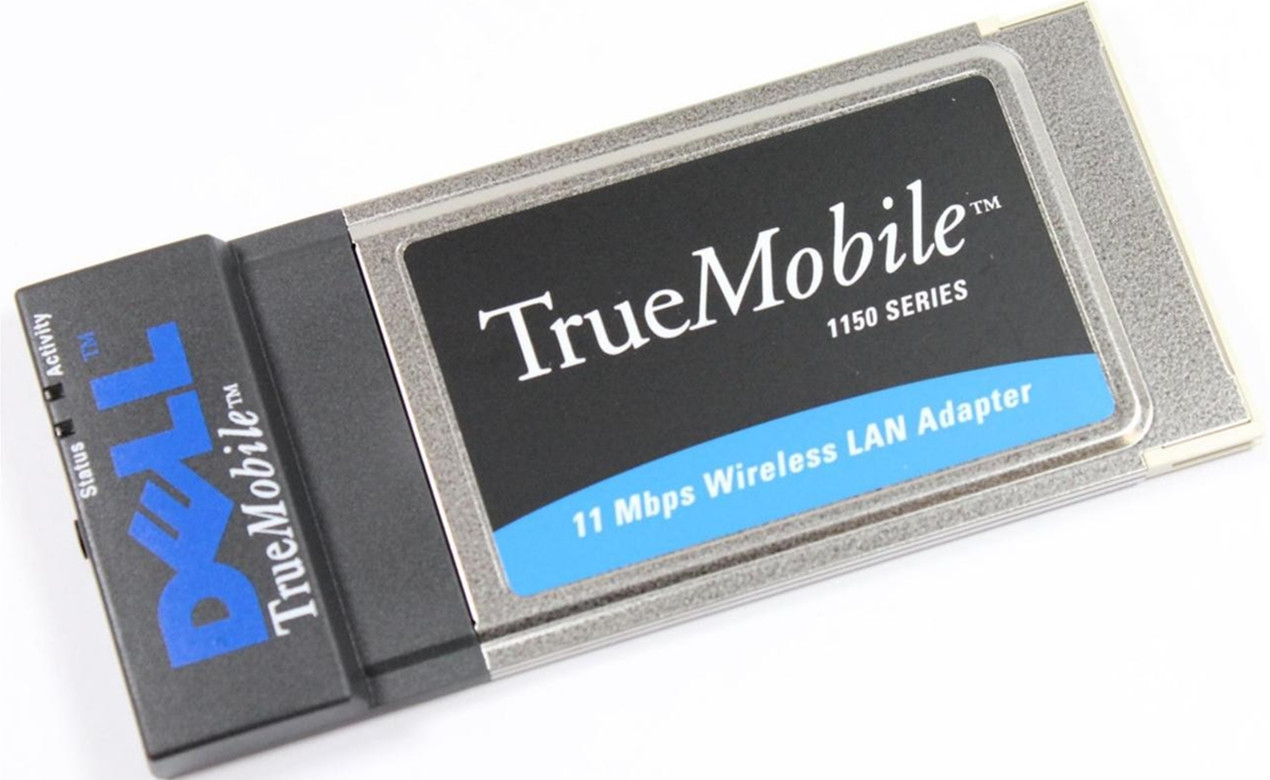 Now wireless technology has brought us infinite convenience
.
If you are interested in wireless cards
,
please click the link below
.