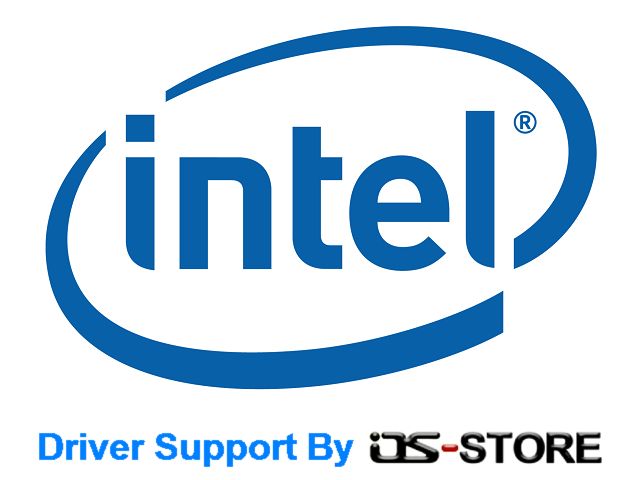 Intel® Wireless Bluetooth® is recommended for end users, including home users and business customers with Bluetooth® technology.
Apple Model :

Intel BlueTooth Series
How to install >>>
Download the file to a folder on your PC.
Uninstall current version of Intel Wireless Bluetooth.
Double-click the file to launch installation.
About Intel® software and drivers >>>
The driver or software for your Intel® component might have been changed or replaced by the computer manufacturer. We recommend you work with your computer manufacturer before installing our driver so you don't lose features or customizations.
Operating Systems:

(Password : os-store)
Windows 98 / 2000 (No support anymore)
Windows XP 32-bit / 64-bit (No support anymore)
Windows Vista 32-bit : (No support anymore)
Windows 7 32 / 64-bit : Download
Windows 8 32 / 64-bit : Download
Windows 10 32 / 64-bit : Download