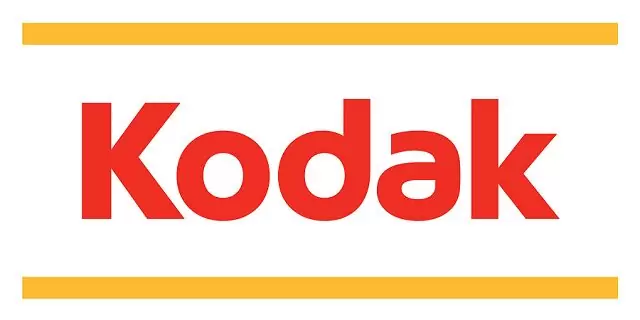 This software only suit for Kodak camera.
Operating System Compatibility:
WINDOWS 8, WINDOWS 7, WINDOWS VISTA, WINDOWS XP
Download click here. (Password : os-store)
Version: Public
Language Support:
English, French, Italian, German, Dutch, Swedish, Finnish, Spanish, Japanese, Korean, Chinese, Portuguese, Turkish, Polish, Russian
Purpose:
This Software is recommended for end-customers, including home users and business customers who do not need advanced IT Administrator tools.
Installation Instructions:
Download the file to a folder on your PC. Double click on the file to launch installation.
Or Searching by device manager.
Verify that your computer meets the system requirements.
Disconnect all accessory devices from your computer (digital camera, camera dock, printer dock, photo printer, card reader, etc.).
Verify that you logged on to the computer using the administrator account.
Close all programs.
Download the software, then follow the on-screen instructions to install the software.
Note: The Share Button App will start when a supported Kodak camera is connected to the computer.
Driver Support by OS-STORE